While shopping is often portrayed as a pleasurable and exciting activity, there's an unspoken underbelly that doesn't always make it to the forefront. Beneath the glitz and glamour of the retail world, lies the unvarnished reality that's worth exploring.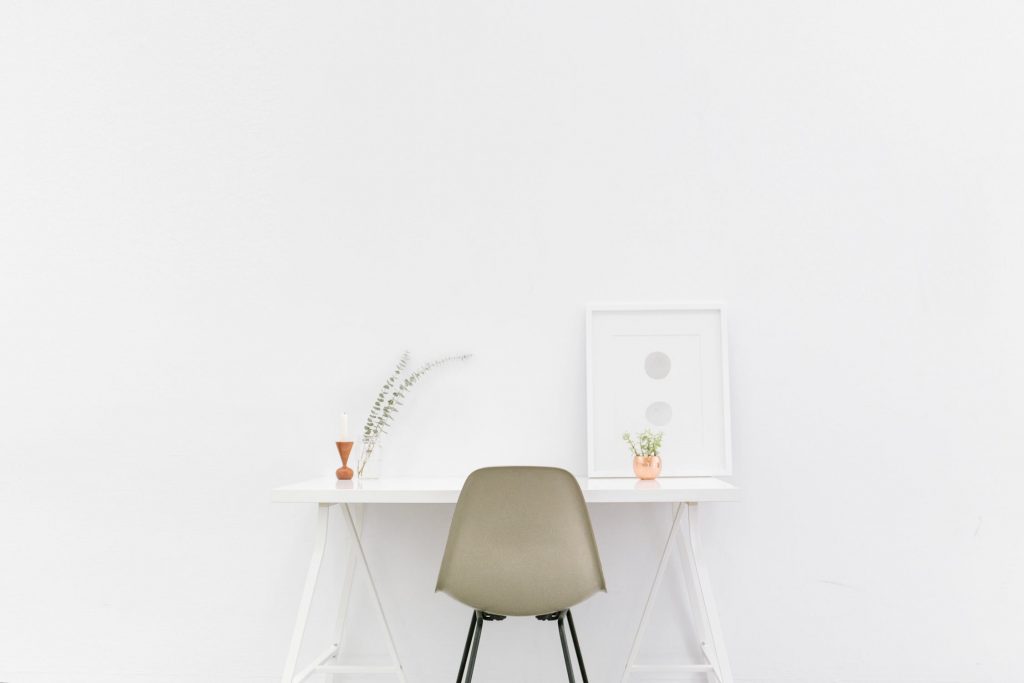 Praesent adipiscing. Phasellus ullamcorper ipsum rutrum nunc
Walk into any mega-mall, and you're met with a barrage of choices that can leave you feeling overwhelmed rather than delighted. The abundance of options, from brands to styles, can lead to decision fatigue and even buyer's remorse, as the constant desire to make the "best" choice gnaws at the back of your mind.
"Shop has completely surpassed our expectations. I STRONGLY recommend shop to everyone interested in running a successful online business! The best on the net!

-Darie C.
"Sale" signs are designed to attract customers, but the reality often doesn't match the perception. In this vignette, we delve into the concept of dynamic pricing, where products are priced higher before a sale event, only to be "discounted" back to their original price during the sale, giving the illusion of a deal that's not really there.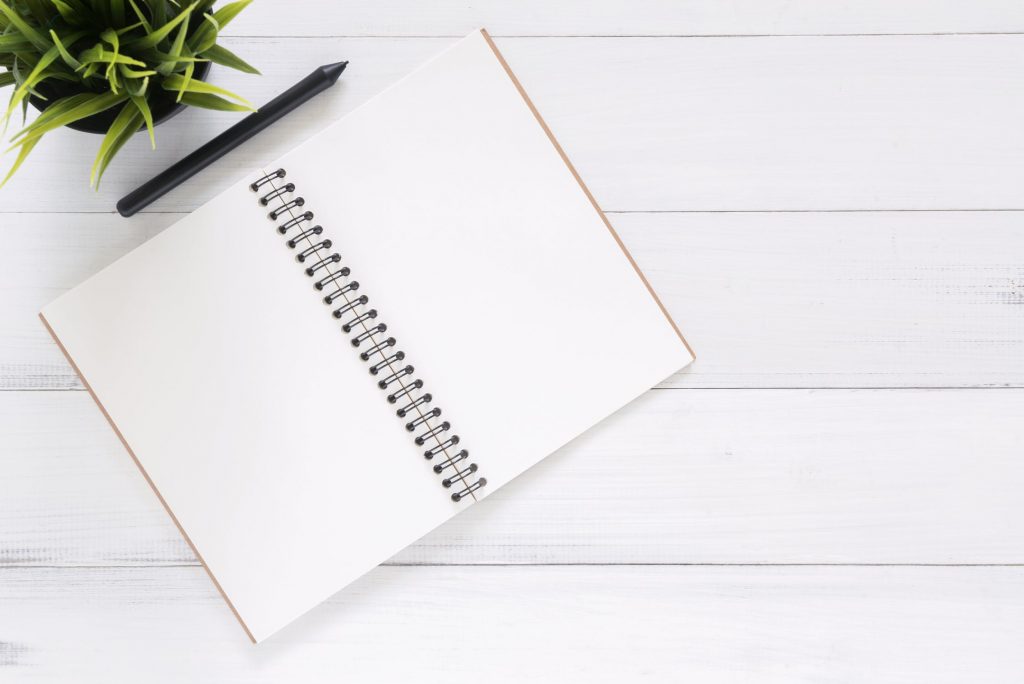 Salespeople are there to assist, but sometimes their presence can lead to uncomfortable interactions. In this vignette, we explore the pressure to buy that some customers experience, whether it's a well-meaning salesperson pushing a more expensive product or an aggressive sales tactic that leaves you questioning your choices.
The allure of impulse buying can lead to a momentary high, but it often ends in regret. In this vignette, we delve into the post-purchase blues that many shoppers face when they realize that the thrill of the purchase doesn't always translate to lasting satisfaction.